The Energy Simulation Academy - TESA - was founded by Bob Fassbender as the brainchild based on years of accumulated data and countless customer interactions at Energy-models.com. As a licensed training provider (OpenStudio) the academy was founded to provide community, advocacy, and advancement alongside education for the building sciences including:
Whole building energy simulation

Daylighting


Thermal Comfort
TESA began with education and community in mind, but quickly expanded beyond training with the goal of invigorating the growing but esoteric field of building sciences through education, community, and competition. The Academy also seeks to unite architects, engineers, and designers and encourage efficient process synthesis among disciplines.
Our educational offerings are entirely unique, giving an online experience similar to that of the college atmosphere, with materials available online anytime. But unlike most online training, instructor office hours are available through live sessions via a simple chat bar. Private groups also allow students to get to know one another, offer assistance in a casual environment, and network with others for future resources.
We have already recruited dozens of instructors (we will teach you how to make courses). With the latest and greatest addition of Harshul Singhal as a guest instructor with OpenStudio/energy modeling expertise and a volunteer supporter for our competition related activities, we realize that this is the beginning of a computational revolution. Come join us!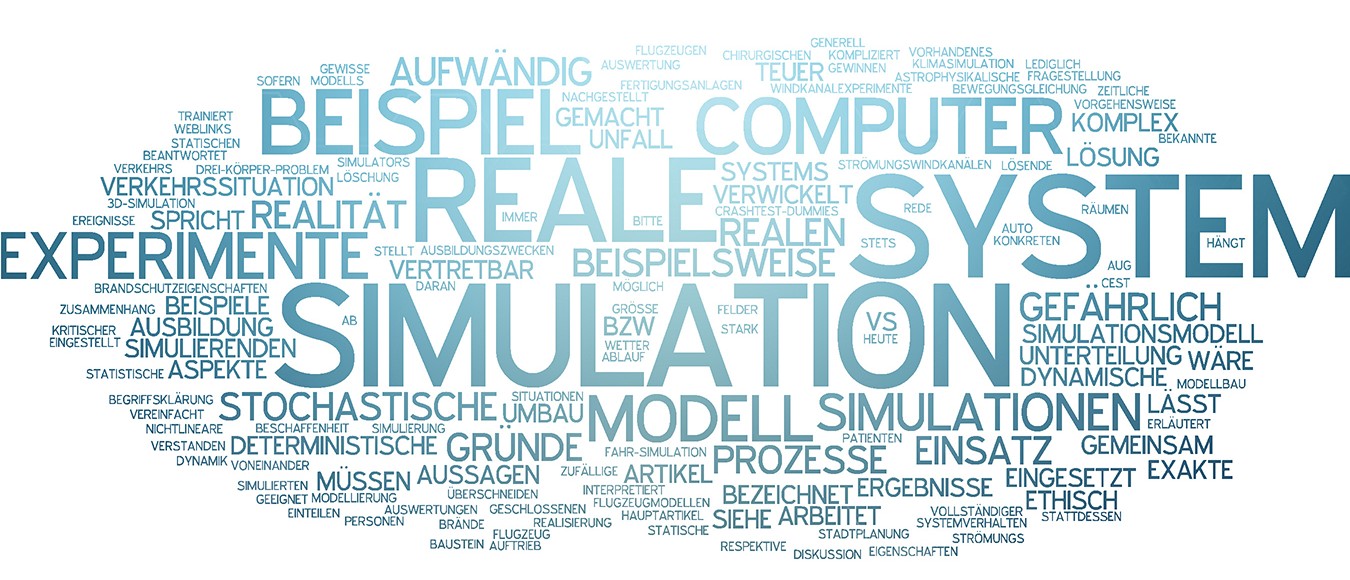 More than Education, we wish to provide you an opportunity to elevate yourself and thereby fill the talent gap that is rampant within the field of Building Sciences, and securing yourself gainful and illustrious employment for years to come.
Therefore, community and competition are an essential focus. Who doesn't want acknowledgement for unsurpassed skill?
Feel free to contact us [email protected] for more thoughts.